Home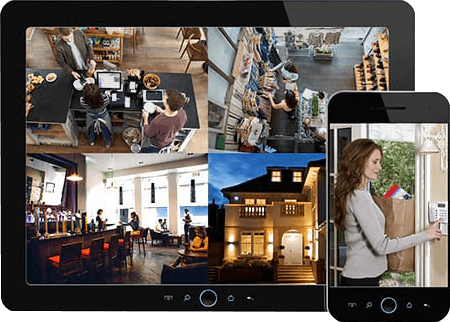 Stay Connected 24/7 Anytime/Anywhere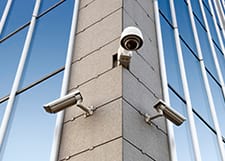 Video Surveillance Systems
NVR, Enterprise IP Solutions, TVI, DVR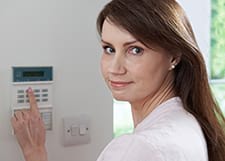 Alarm Systems
Security systems 24/7 monitoring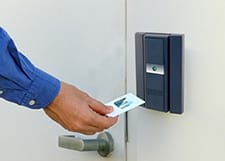 Access Control
Card Readers, Door Strikes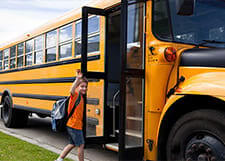 Mobile Video Surveillance
MDVR, vehicle cameras, monitors, 4-pin cabling
All business owners want to make sure their investments are protected, but what else does a security system have to offer? Retail markets are seeing a benefit in non-security use of surveillance cameras in the built in video analytics. Useful analytics such as people...
Very foggy conditions in Orangeville today ... Please be careful out there!  http://www.digitalvisionsecurity.ca/orangeville-weather-camera
There has been an explosion in the number of manufacturers and others who offer smartphone apps specifically for viewing video systems. Because smartphones have become increasingly vital tools for business owners, remote and mobile video capabilities have become just...