About Digital Vision Security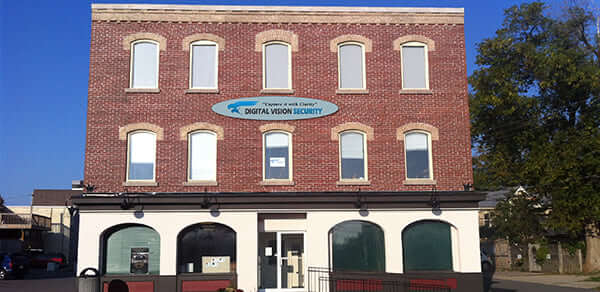 Digital Vision Security is an independently owned and operated security company based out of Orangeville, Ontario, Canada since 2003.
Digital Vision Security is a leading provider of advanced Video Surveillance Solutions. Solutions offered extend from standard CCTV to fully scalable IP based high definition Video Surveillance Systems. We also specialize in Alarm Systems, Access control, GPS Tracking and Mobile Video Surveillance.
Our exceptional reputation for providing valuable security solutions and offering excellent personalized service is the reason why our customers continue to deal with us again and again.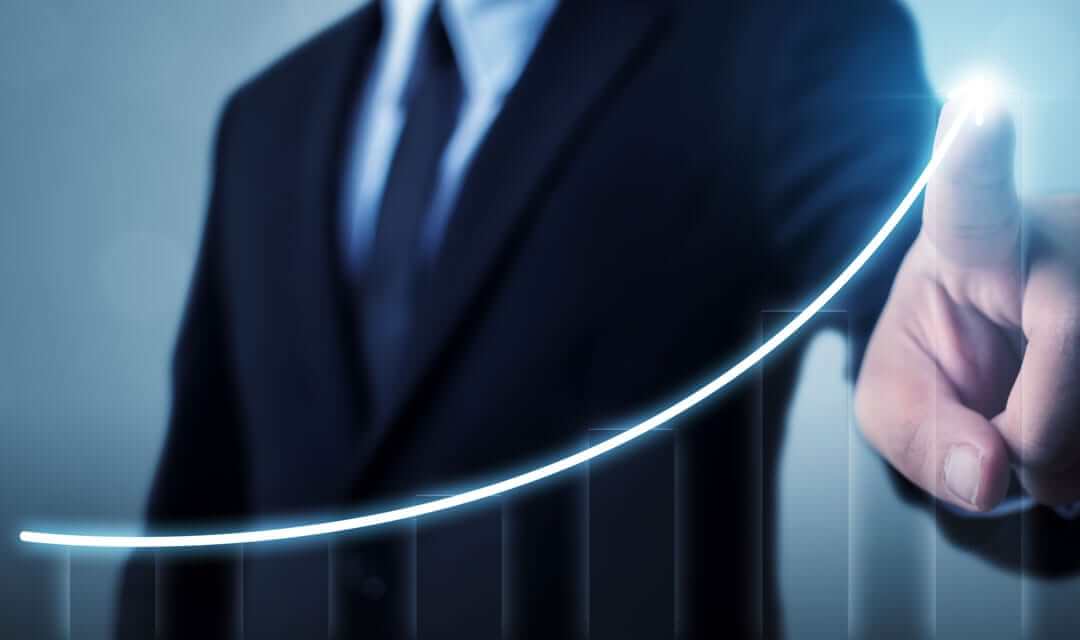 Our Goal
To provide our customers with the highest quality, most advanced, video surveillance and security camera products available, and at the best possible price. By partnering with major product manufacturers and distributors and by investing a considerable amount of time in the research and development of new products Digital Vision Security has been able to achieve and maintain this goal. All equipment is personally tested to ensure the highest standards are met. The end result of our efforts is a superior product our customers can always depend on.
We will not endorse or promote products that we are not completely satisfied with ourselves.
Our Commitment
At Digital Vision Security we pride ourselves on customer service. We will offer a superior product along with superior before and after sales service. We will continually look for new and innovative products in the security field and continue to partner ourselves with major manufacturers in order to benefit our customers and support our continued growth.
No matter if it is home or business, large or small, Digital Vision Security is dedicated to protecting and securing our customers' families, properties, and valuable assets.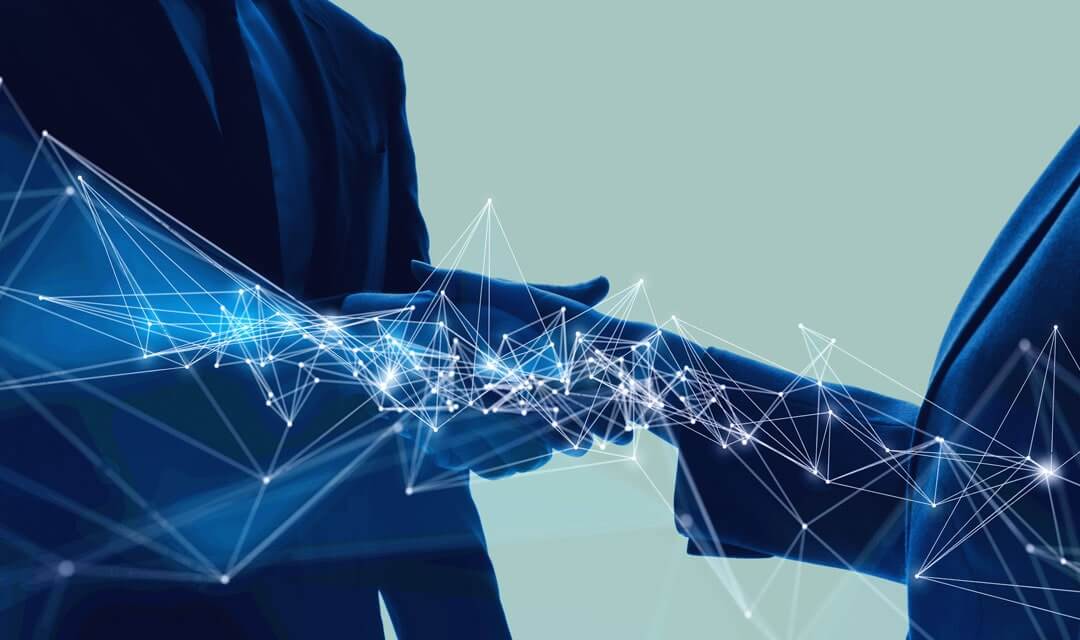 Choose Digital vision Security:
High quality equipment, affordable rates
Peace of mind for you and your family
Reduce loss / theft / vandalism / insurance claims
Provide award winning support
We are bonded and insured
Proudly Canadian
Call today to book a hands on, informative demo in our showroom!